Scarf tops are officially back from the early 2000s and we're here for it. Celebrities and influencers have given the simple accessory a new purpose... and that is to make it just about anything. Literally, anything. There is no wrong way to style a scarf, and the possibilities are endless. Originally made to play their role in the colder seasons of the year, scarves are now a versatile accessory that can be used to upgrade your outfit in a variety of ways.
1. Top
The top of the summer. This DIY is easy and perfect for a relaxed (and stylish) day out.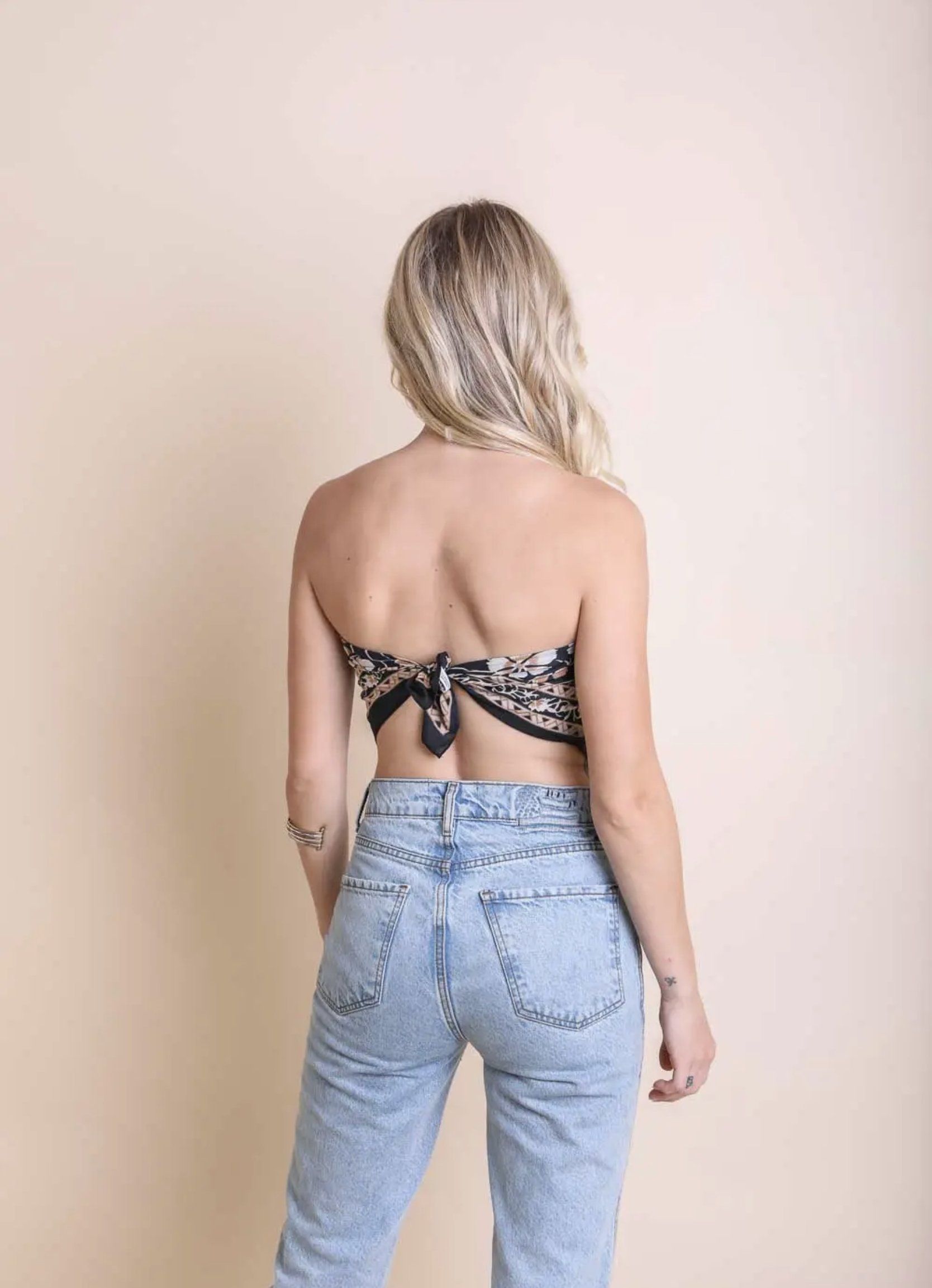 2. Hair Accessory
There are infinite ways to tie your scarf around your head. Whether you opt for the head wrap, headband, or a bind to your up-do, any way you choose to style your scarf will of them will add a vibe to your whole look.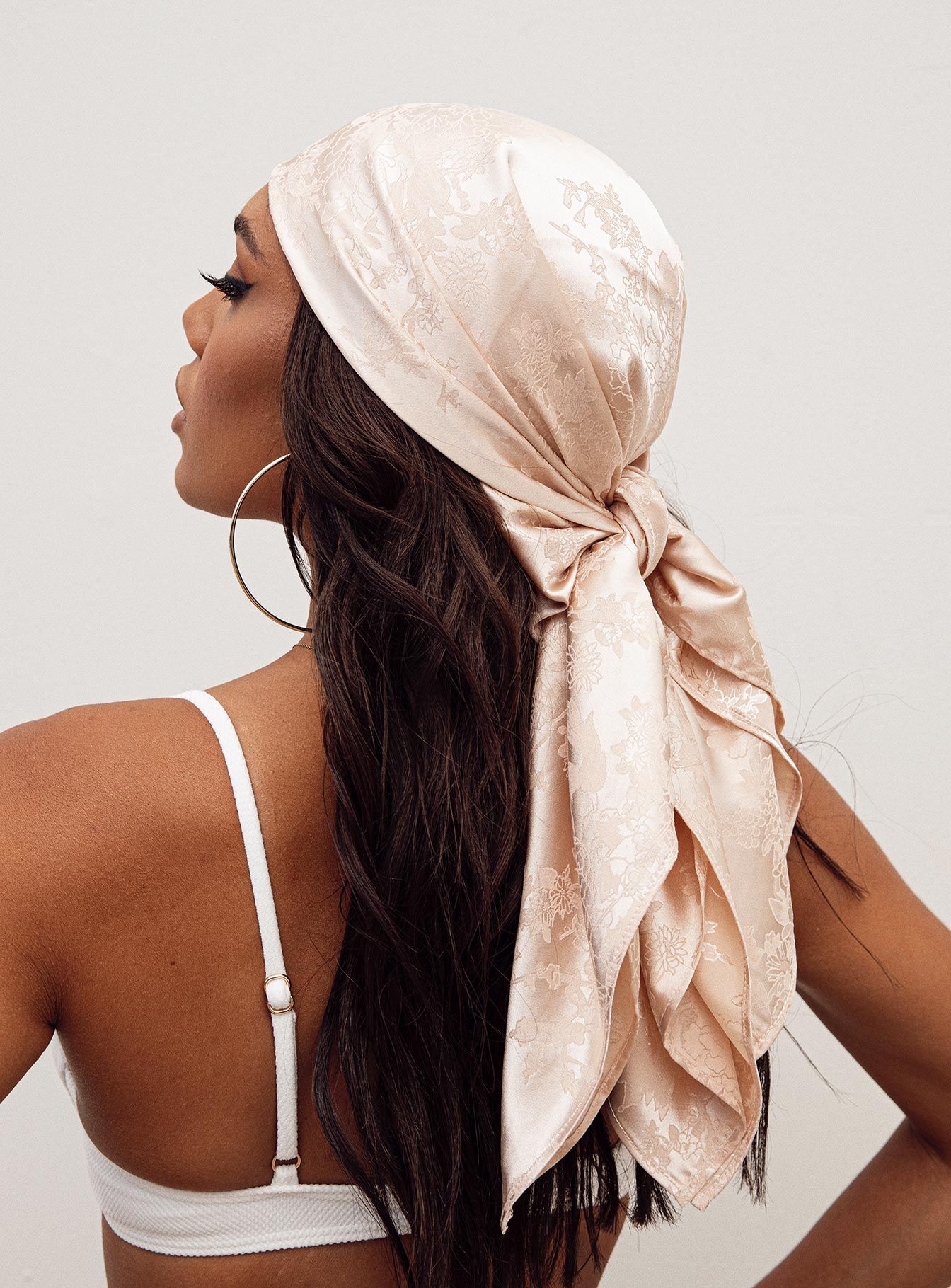 3. Neck Tie

A Neck-Tie, also known. as a "neckerchief," is a chic and sure way to spice up any look. Simply tie a small printed square scarf around your neck and voila!
Shop our latest new arrival, the "Status Scarf Top" here.